Home Owner's Association Blog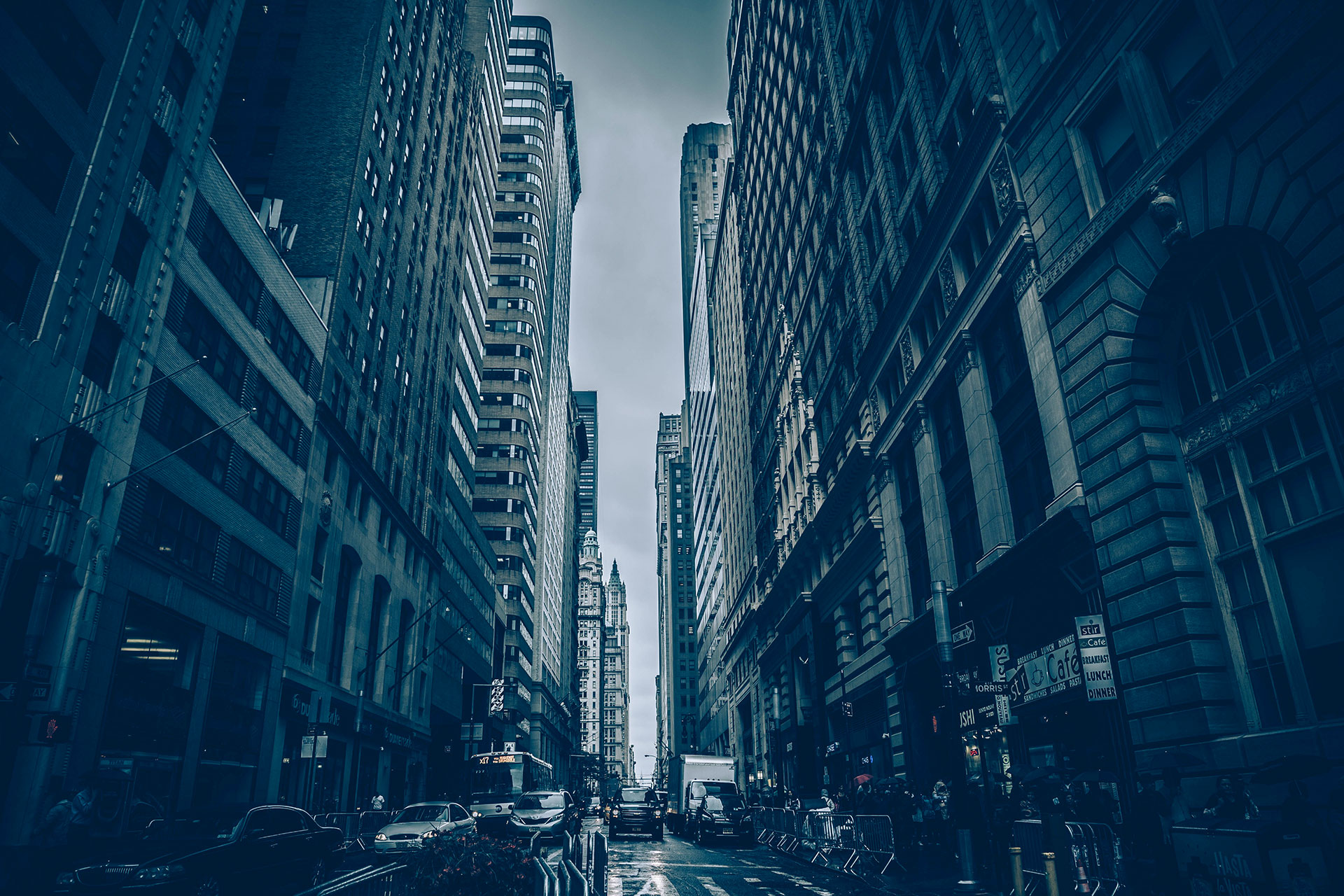 What goes into a blog post? Helpful, industry-specific content that: 1) gives readers a useful takeaway, and 2) shows you're an industry expert. Use your company's blog posts to opine on current industry topics, humanize your company, and show how your products and...
How Much Rent Can I get?
Are you charging too little rent, charging too much, or just wanting to find out how much properties like yours are renting for?
Find out with our Rental Analysis.